When listing your home, condo, equestrian estate or luxury home for sale, remember that all Realtors are not the same. Real Estate Marketing has drastically changed in the last few years. Still photography will always be necessary and important, but the need for an effective marketing strategy has never been greater! Mesa Sky Studios tell the story of each home, using cutting-edge marketing technology. We recognize that each home is unique with different selling points. The goal of each of our home tour movies is to highlight those selling points. How it works:
It Takes a Team:
Mesa Sky Studios is 100 percent owned and operated by The Mesa Team. We work together as a team to provide the best quality marketing strategy for each home.
Cutting Edge Marketing Tools :
3D Virtual Tours, Drone, High Def photography, Movie Editing, Videography
Marketing Strategy:
Mesa Sky Studios is directed by marketing experts who specialize in social media understanding. Using social media, our Media Productions Home Tours captivate potential buyers. Our Home Tours bring your home to life and allow a potential buyer to imagine themselves in that home. Our marketing experts understand modern movie styles, social media attention spans, and editing techniques. Each piece of footage is carefully selected as well as the music for each Home Tour, in order to effectively tell the story of your home.
---
3D VIRTUAL TOURS
Competitive 3D Advantage:
---
Showcase all the quality, character and features of your home that make it special.
2D gives no depth and leaves too many unanswered questions.
Attract more out of state and out of country buyers.
Attract more qualified buyers who understand the home they will be viewing.
DSLR High Def Camera Images
Full virtual reality functionality (you can wear the glasses and walk though this home from anywhere).
---
View any Mesa Sky Studio 3D tour Below: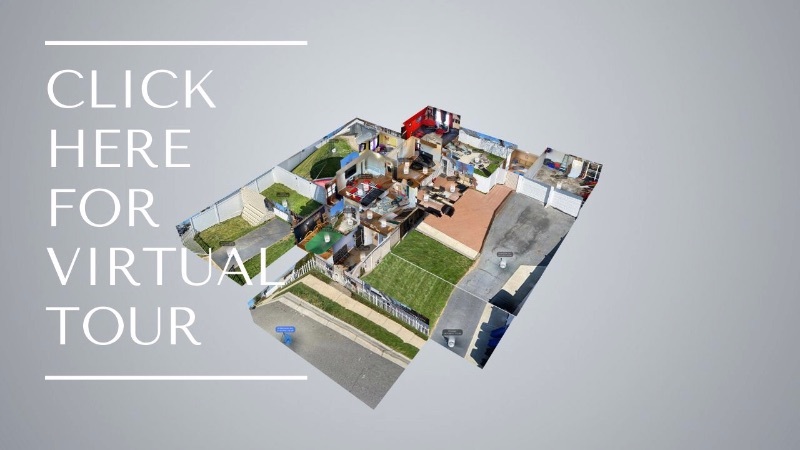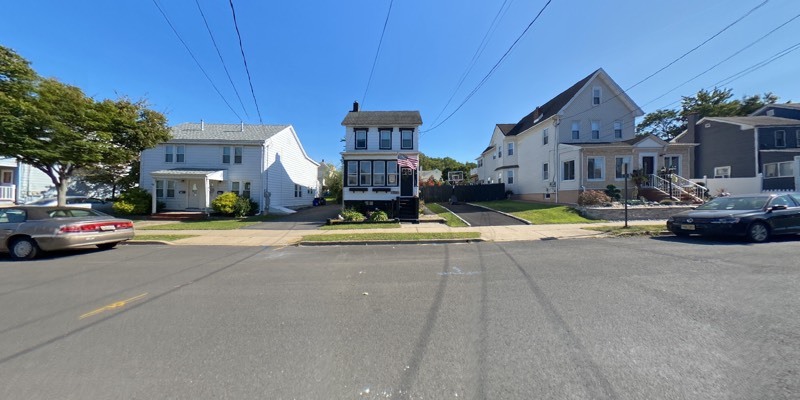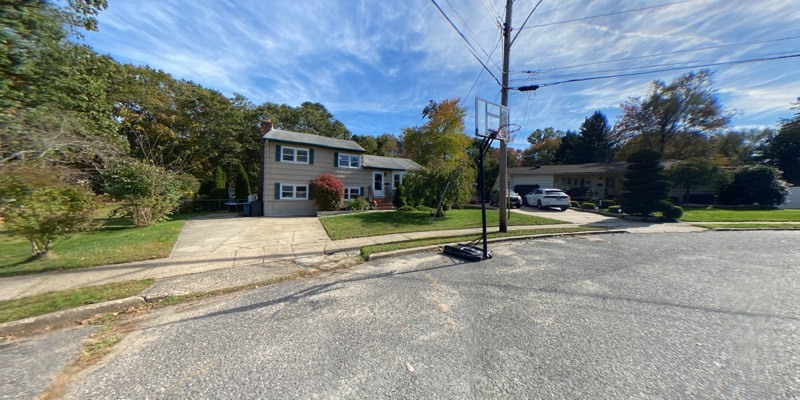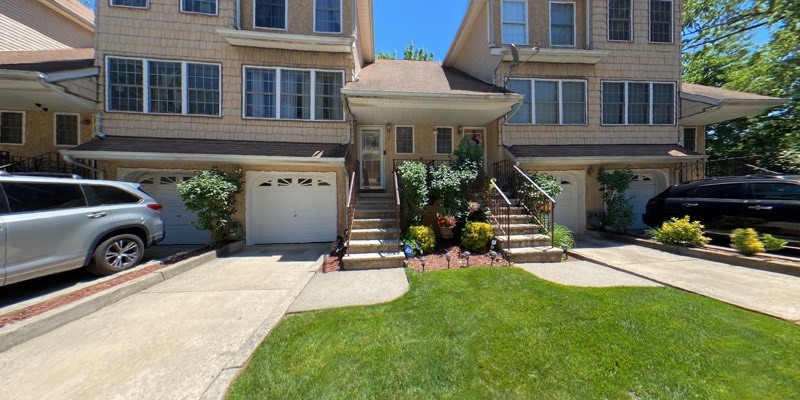 ---
Mesa Drone Technology
In today's competitive home market, it is important to showcase your home in the best light! Drone technology is the latest and greatest real estate marketing tool! Anyone can sell your home but you want to hire a Realtor that can get you the most money for your investment. This can only happen when the very best marketing tools are used. Many Realtors will shortcut the challenges and cost of professional marketing. The Mesa Team uses drone technology to enhance and increase home sales. We have the ability to capture the beauty of your home not only from the inside and ground, but from above as well! Any unique drone footage you could want is possible. With this technology we can not only have better photos, but video as well.
The Mesa Team has invested thousands of dollars in technology over the years and continues to lead the industry in marketing homes. Mesa Sky Studio Drone offers you the ability to sell more then just your home. It is selling the neighborhood, location and lifestyle. When your home's true story is told to its fullest, you receive the maximum value for it. Contact The Mesa Team for more info on selling your home today!
---
Testimonials
" Hector is a pleasant, friendly and very polite person. He's very knowledgeable of his job. I would highly recommend him to others. Hector would give and explained he's opinions in making certain changes in order make the deal work. Also he would explain certain cases in his experience that would be helpful to me. I always valued his opinions. I enjoyed working with The Mesa Home Selling Team. Thank you "
- Sonia Corazon
" Michelle and Hector were wonderful to work with, We were impressed with the size of their recent sales portfolio. The Mesa Team are highly organized, knowledgeable and resourceful. They took high quality photos and truly made our home shine. It was an average priced home, but they treated it like a luxury home by doing all the extra marketing they could. The home sold for our asking price in a matter of days. I absolutely recommend them to help you sell or buy your next home. "
- Ken & Barbara Wolf
" The purpose of this letter is to tell you how pleased I am to have had Hector Mesa as the lead Broker of The Mesa Team selling my property. Prior to Then Mesa Team, my condominium was twice on the market and the Realtors couldn't sell it. When Mr. Mesa was recruited – the real estate economy had hit rock bottom and I was greatly discouraged. I was impressed by Mr. Mesa's calmness, confidence and reassurances that he would get my property sold. Hector's reassurances provided comfort and relief at a period when I was ready to toss in the towel and take my property off the market. Hector had a daunting task ahead of him however he didn't waste any time creating a business plan along with implementing a stellar marketing strategy. Hector is a team-player, and with a meticulous detail to attention. Hector can hold many hats all at one time, and has a wonderful personality which made him a pleasure to work alongside with. From the initial signing of my contract to the confirmation of my closing date, Hector went out of his way to ensure that I was updated on every aspect. Hector is a superb negotiator and effective communicator and even went to the trouble of obtaining documents to expedite the process that no other person (e.g. lawyers, buyer-broker, loan officers) could seem to attain. With his personal hard-working ethics, Hector graciously met all of the demanding challenges involved in the sale of my condo and I am extremely thankful to have had him on my team. Hector was truly the star organizer that kept it all together and made this sale a reality. For Robert Defalco, Hector is not only an asset to your business but the go-to person when you need someone who will be loyal, dedicated, trustworthy, level-headed and passionate about selling or buying your home. Please pass on my heartfelt thanks to Hector Mesa for everything he has done towards make the selling of my condominium a success. "
- Karen Lee
" Hector was very prepared with other similar comps. and a marketing presentation for selling homes when he met us. My husband and I were very impressed with the pictures he took of our house. Hector and Michelle make a great team when staging the house. They really knew how to get the best lighting and view point in each room to make the house look its best. The end result was having a full asking price offer in four days and making it seem effortless to selling a house. "
- John Clinton
" I worked with Chris for almost 11 months now and for that whole time he was always available to answer our questions. He was amazing to work with. It's like having a friend on the "inside" that is working for you. "
- Yoan Delacruz
" Hector & Michelle Mesa from The Mesa Team, Thank you for all your hard work and dedication you have done for the sale of my home located at 499 Miles Ave Staten Island, NY 10308. You SOLD our home in less than 6 months when 4 other agents couldn't and you were alway very professional and courteous with all the prospective buyers. You will always be highly recommended from my wife and me when it comes to Real Estate over any other Realtor Thank You "
- Mr. and Mrs. Joseph Vaccaro
" Working with Hector and Michelle was a pleasure. We told them we wanted our house sold quickly so they priced it right, took beautiful pictures and video, marketed it well, and we Sold in 10 days. They always responded quickly to our emails or calls and was professional at all times. They are a great team and I highly recommend them!  "
- Christopher & Therese
" Its a joyous day for my soul today! Having been down with burden and sometimes grief Which at times were beyond my control I want to thank Hector and Michelle Mesa for taking their time and energy to help me that forever I will be thankful for! Hector Mesa your professionalism and expertise were beyond what I could have ever imagined. Thank you and may we all continue to be blessed. My tears today are no longer unhappy ones!!!!! "
- Amanda
" Hi Hector, thank you so much for helping me sell my home. We truly loved the home but it didn't fit my family's needs. I was skeptical about putting the house on the market, especially since the market had just began to drop. However, you and your team took the time to sit with me and explain everything step by step and with up to date data. I loved how you and michelle always kept me informed of what was happening with my house and the market. You advertised my home in numerous ways, open houses, internet, real estate books and even professionally printed flyers.you guys were always available for my questions and concerns. You even found me a rental to live in while my new home was available. The transition from one home to another was smooth but most importantly my family was not stressed!! Especially my kids. You and your assistant went above and beyond your job to help us. You are very professional, dedicated, knowledgable ... And most important honest. "
- Irene quinones
" Chris helped me buy my first house on Staten Island. He was extremely professional, informative, and responsive. He handled a lot of the heavy lifting for me and kept me informed daily. The process was grueling but he was there every step of the way. Even went out his way when I needed something done. I recommend him highly, he was an amazing realtor. "
- Crystal Alexis
" Hector and Michelle, I must take a moment to express my gratitude for all the hard work Hector mesa has done for me and my wife over the last couples of years. I first met Hector when he handle the purchase of our home. After living in our new home for a couple of years we were forced to relocated and sell our home. It was a very difficult decision for my family, but hector made the process much smoother to deal with. They were very patient with us throughout the entire process and kept us well inform with everything that was going on in real estate market and really answer all our questions and concern about the sale of our home. I highly recommended Hector and Michelle Mesa to anyone wanting to buy or sell their home. Once more, I just wanted to say thank you for everything you have done for us, in you I not only found an excellent and honest realtor but a friend. "
- Marco and Monca
" We just wanted to take this opportunity to thank you for all of your hard work and diligence in assisting Bill and I with the purchase of our home. Your professionalism should be mirrored by others in your industry. It was great meeting Michelle as well. Having you both there yesterday to see us through the end of closing is highly appreciated. 

I wish you and Michelle much success. I will definitely refer your services to friends, colleagues, and family. 

Stay in touch. 
Kind regards, "
- Liz & Bill
Previous
Next